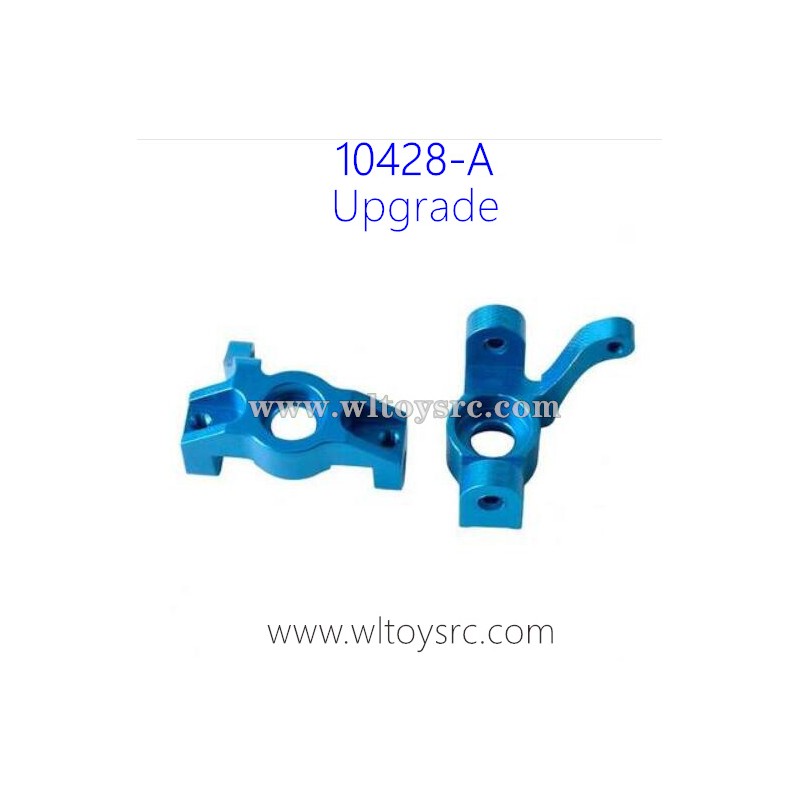  
WLTOYS 10428-A 1/10 RC Truck Upgrade Parts-Steering Cups
Steering Cups, Upgrade kit

Security policy (edit with Customer reassurance module)

Delivery policy (edit with Customer reassurance module)

Return policy (edit with Customer reassurance module)
WLTOYS 10428-A Upgrade Parts Name:
Steering Cups, Left and Right, Orange, Blue, Silver, Red color;
Material: Aluminum Alloy;
Package list: 2pcs/Lot;
Parts Number: B001;
Only used for this model car: 10428-A;
WLTOYS 10428A 1/10 2.4G 4WD Wild Truck Warrior RC Truck, Brushed version, RTR, Top speed about 45KM/H, Double shocks system, Powerfull, Has a good climbing power and stable performance.
In order to extend the life of the remote control car and improve certain performance, we offer professional upgraded metal parts that you can choose according to your individual situation.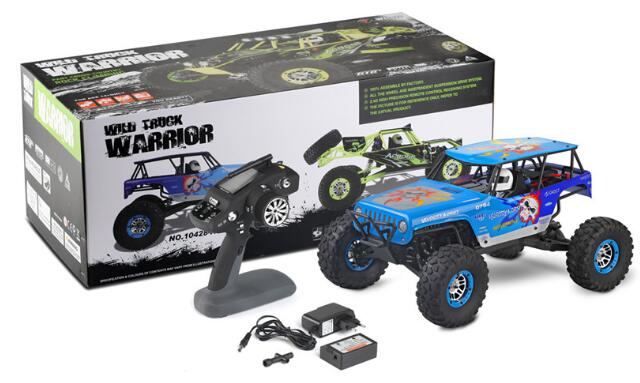 ==============================
Please note: the WLTOYS 10428 Series RC Car included many version, most of the parts are not same, so, please check your car model before pay it.